Your photos may have survived decades, but they're always at risk of fading away or deteriorating in the attic. They may be forgotten in the back of a cabinet for years, or they may become damaged or lost in a natural disaster or a house fire. 
But one thing that doesn't change is the fact that most photos we own are precious to us. They're reminiscent of the time we've spent with our loved ones, and they bring our memories to life. So keeping them close and safe isn't just a preference; it's a priority, and we help you accomplish this with our picture scanning service. 
At Pictures 2 Digital, we make it easier for you to scan photos online to digitize them and keep them safe forever. And, of course, we understand that nobody has endless hours to go through several boxes of old photos, scanning them one by one. This is why we offer our top-notch picture scanning services to make the task easier than ever!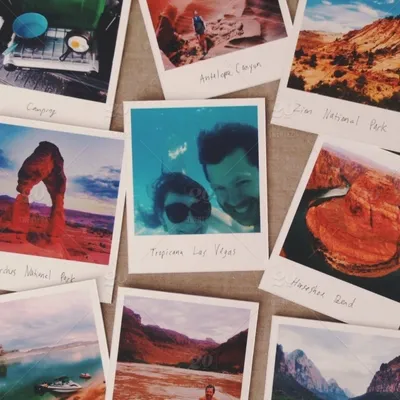 At Pictures 2 Digital, our team understands that your photos are important to you, and we treat them as your prized possessions. Once they're sent to us, you can expect that they'll be treated with utmost care. Our scanning process is carefully designed to ensure that your pictures are kept safe and intact throughout the time we have them in our possession.
Our scanning experts scan one photo at a time, often by hand, to avoid the risk of mangling them in auto-fed scanning machines. 
As your ultimate reliable photo scanning partner, we offer several different price packages depending on the number of photos you'd like to scan. The packages start from 250 pictures for 25 cents each to over 2000 pictures for 10 cents each. We try to make the picture scanning service as affordable as possible for our clients, especially if you have many precious photos that you want to digitize. 
Our team is also great at keeping things organized and staying in touch. We keep you in the loop throughout the process to ensure you're able to scan photos online exactly the way you need them to be scanned. 
Ready to get started? Give us a call to learn more about our picture-scanning service!