Pictures 2 Digital treasures your memories as much as you do and we make sure you can preserve and enjoy them for years to come. Using our services will make it possible to easily keep your memories alive and keep them close.
Rest assured, you will be thrilled with the results every time you and your family view these precious moments.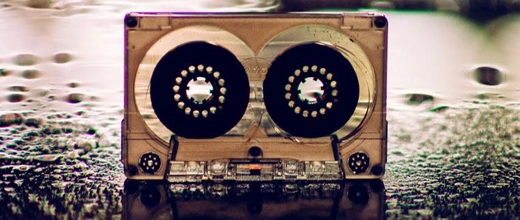 In 1987, I began creating and editing video content putting together training videos for our store managers. At a wholesale company, I created and edited videos for our sales reps to provide helpful information to their retail store buyers.
I videotaped some weddings and theatrical performances. I honed my skill at Digital Film Academy of New York where I learn all aspects of film making.
Businesses and Organizations